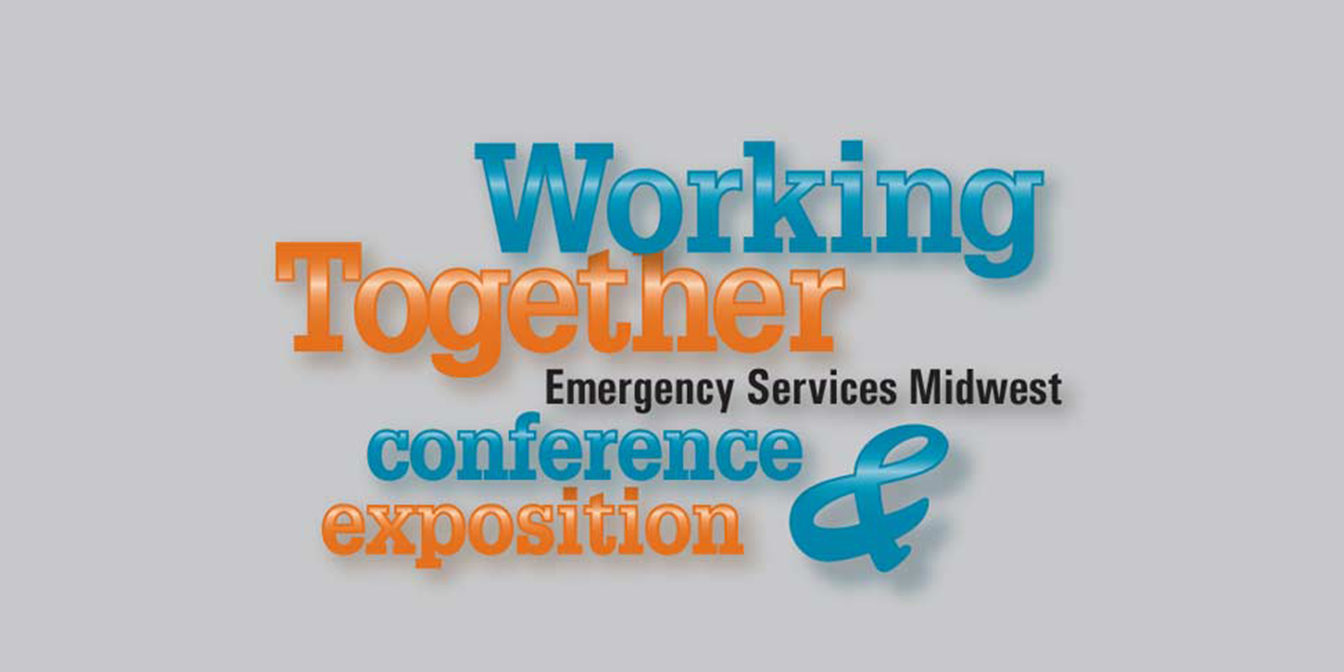 Working Together Conference 2018
The Wisconsin EMS Association, along with the 2018 Platinum Partner, Medline Industries, is pleased to invite you to the 32nd Working Together Conference & Exposition, held at the Wisconsin Center in downtown Milwaukee, January 24-27, 2018. You won't find more emergency services information, a broader array of educators, a larger EMS and fire exposition hall or better evening entertainment and networking options anywhere throughout Wisconsin.
Working Together Emergency Services Midwest Conference & Exposition, sponsored by the Wisconsin EMS Association. Get completed details in the conference section. 
January 24 @ 8:00 am – January 27 @ 5:00 pm
https://www.wisconsinems.com/
Transcending Expectations
Through Continuous Innovation.
  (612) 722-5358
  (612) 722-0493
Location
2843 26th Avenue South
Minneapolis, MN 55406
Hours
Mon: 8:00am – 4:30pm
Tue: 8:00am – 4:30pm
Wed: 8:00am – 4:30pm
Thur: 8:00am – 4:30pm
Fri: 8:00am – 4:30pm
Sat: Closed
Sun: Closed