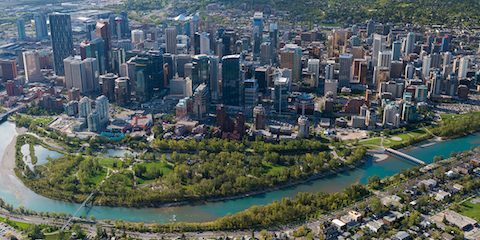 SIM ONE Expo 2018
Join Canada's passionate, interprofessional healthcare simulation community and world-leading experts at the 2018 SIM Expo! This year's theme is INTERPROFESSIONAL SIM: REACHING NEW HEIGHTS TOGETHER, reflecting the ongoing importance of interprofessional education and collaboration in healthcare and the incredible innovations in our simulation community that are making it happen.
November 13-14 2018 in Calgary, Alberta
http://www.sim-one.ca/simexpo/simexpo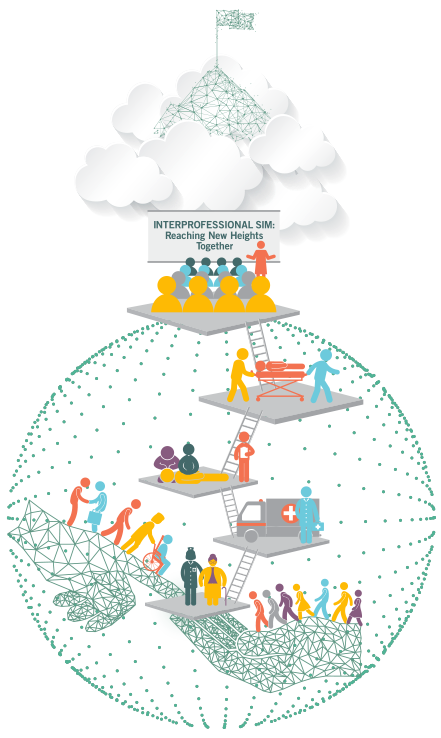 Transcending Expectations
Through Continuous Innovation.
  (612) 722-5358
  (612) 722-0493
Location
2843 26th Avenue South
Minneapolis, MN 55406
Hours
Mon: 8:00am – 4:30pm
Tue: 8:00am – 4:30pm
Wed: 8:00am – 4:30pm
Thur: 8:00am – 4:30pm
Fri: 8:00am – 4:30pm
Sat: Closed
Sun: Closed