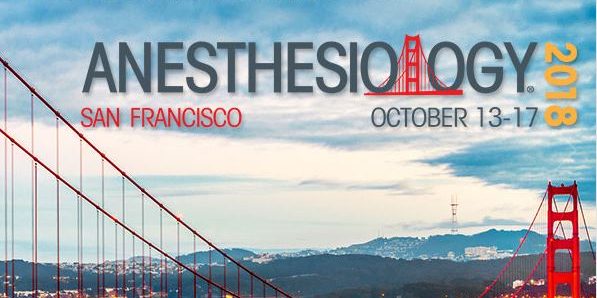 ANESTHESIOLOGY® 2018
Meet us in the City by the Bay—San Francisco, California—October 13-17 for ANESTHESIOLOGY® 2018! This year's conference bridges research and technology with patient care while facilitating face-to-face collaboration with more than 14,000 peers, thought leaders and anesthesia providers from more than 80 countries.
October 13-17 2018
Transcending Expectations
Through Continuous Innovation.
  (612) 722-5358
  (612) 722-0493
Location
2843 26th Avenue South
Minneapolis, MN 55406
Hours
Mon: 8:00am – 4:30pm
Tue: 8:00am – 4:30pm
Wed: 8:00am – 4:30pm
Thur: 8:00am – 4:30pm
Fri: 8:00am – 4:30pm
Sat: Closed
Sun: Closed