LEADERS IN POLYMER MANUFACTURING
7-SIGMA is a successful designer, manufacturer and supplier of high-performance polymer and metal components and assemblies for the printing, medical, aerospace, and industrial markets

INNOVATIVE POLYMER SOLUTIONS
7-SIGMA is a successful designer, manufacturer and supplier of high-performance polymer and metal components and assemblies for the printing, medical, aerospace, and industrial markets. Our goal is simple: to provide the best products and services in the marketplace by understanding customer needs, maintaining leading-edge manufacturing capabilities, and continuously testing to deliver superior quality at competitive prices. Our partnerships with customers, suppliers, and employees produce innovation, technical leadership, and profitable growth for us and for our customers.

Our 'NEW' 7S3 Modular Airway Training System
Visit our 7-SIGMA Simulation Systems site and see our new High Fidelity Modular Airway Training products in action. Our products include: Torso and Partial  Airway Trainers, Airway Assemblies & Replacements Parts, Burn Victim & Components, Face Skins, Cric Skills Trainers & Suture Skin Strips, and our soon to release Bronchoscopy Trainer. Get detailed information or purchase our training products by clicking on the link below.
Modular High-Fidelity Airway Training System
7-SIGMA Simulation Systems provides modular & high-fidelity airway skills trainers to the medical marketplace. Our flagship innovation is the premier educational tool for healthcare professionals. We offer free consultation to help you better understand and learn more about our systems. All of our products come with outstanding technical and customer support
Our Markets
7-SIGMA delivers innovative, high-performance, high-value polymer solutions in all the markets we serve. Our relentless pursuit of excellence in both product performance and customer service secures our relationships with customers and their markets. We offer those customers end-to-end services, from concept and design assistance, prototype creation, and manufacturing to component assembly and testing.

We proudly serve customers both large and small in markets including:
Transcending Expectations
Through Continuous Innovation.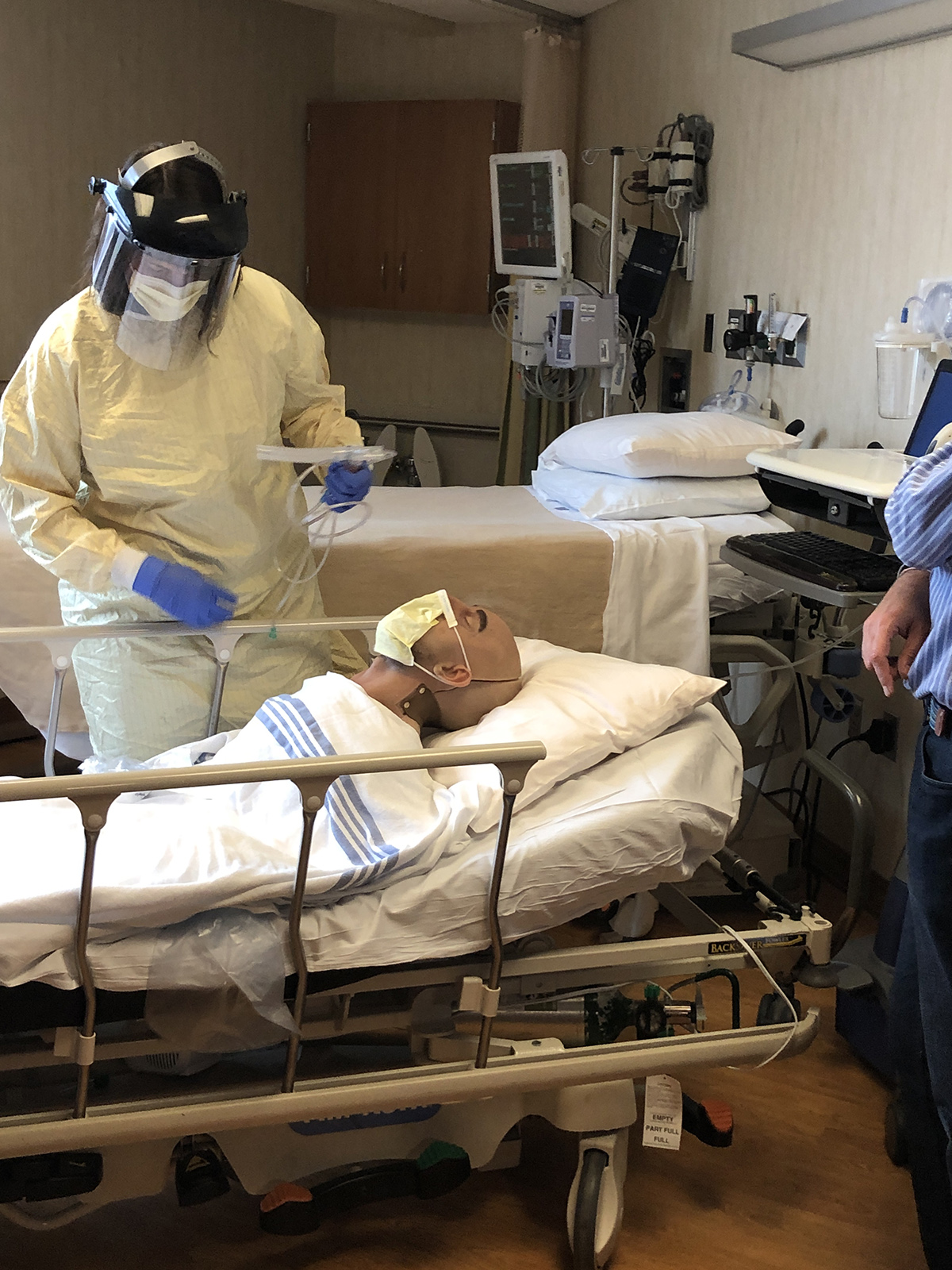 New COVID-19 Victim Airway Trainer Containment Kit
Airway mimics that of a victim with COVID-19 airway contamination

Saliva spray with contaminated COVID-19 simulant
Nano particles aerosolized to be airborne up to 6 feet via exhalation
Cough simulation to expel excess mucous contaminant
UV (blacklight) assessment of cross contamination
Excellent training realization of contamination after doffing

Anatomically correct epiglottis, tongue, vocal cords, & tracheal rings
Realistic biomechanics of the jaw, neck, tongue, & epiglottis
Supports positioning, oral and nasal intubation, and all supraglottic devices.
  (612) 722-5358
  (612) 722-0493
Location
2843 26th Avenue South
Minneapolis, MN 55406
Hours
Mon: 8:00am – 4:30pm
Tue: 8:00am – 4:30pm
Wed: 8:00am – 4:30pm
Thur: 8:00am – 4:30pm
Fri: 8:00am – 4:30pm
Sat: Closed
Sun: Closed