Taking Quality to a Higher Standard
Our name, 7-SIGMA, says it all. Our business strategy is to achieve zero-degree of error in all our processes. We pursue this goal through feedback from the market, attention to product performance, and continuous process improvement. Our commitment to continuously test and measure our products, from concept to market, assures our customers that their products will succeed in the marketplace.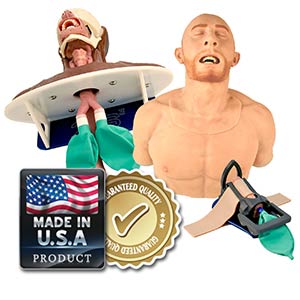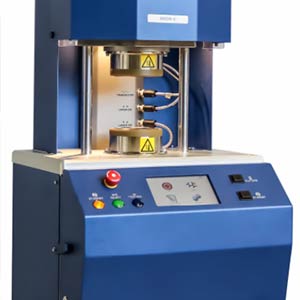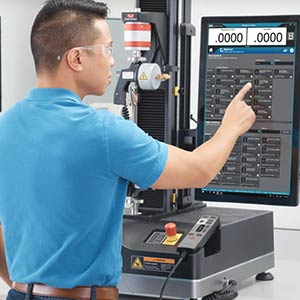 Learn more about 7-SIGMA
For information on our innovative, high-performance polymer solutions, contact us.
Transcending Expectations
Through Continuous Innovation.
  (612) 722-5358
  (612) 722-0493
Location
2843 26th Avenue South
Minneapolis, MN 55406
Hours
Mon: 8:00am – 4:30pm
Tue: 8:00am – 4:30pm
Wed: 8:00am – 4:30pm
Thur: 8:00am – 4:30pm
Fri: 8:00am – 4:30pm
Sat: Closed
Sun: Closed