Innovative Polymer Solutions. Built on Quality, Performance and Reliability
7-SIGMA is a successful designer, manufacturer and supplier of high-performance polymer and metal components and assemblies for the printing, medical, aerospace, and industrial markets. Our goal is simple: to provide the best products and services in the marketplace by understanding customer needs, maintaining leading-edge manufacturing capabilities, and continuously testing to deliver superior quality at competitive prices. Our partnerships with customers, suppliers, and employees produce innovation, technical leadership, and profitable growth for us and for our customers.
With over four decades of experience, we are creating higher standards of quality across many industries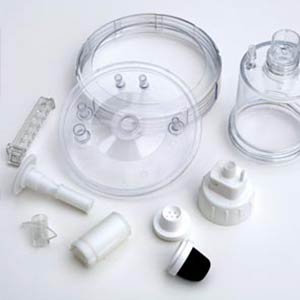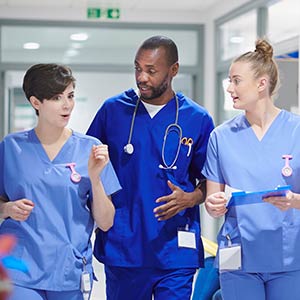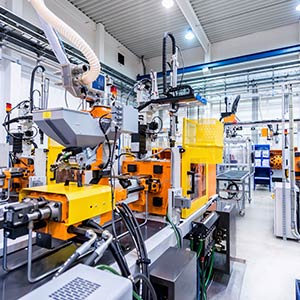 Our Vision
7-SIGMA Aspires to Gain Worldwide Recognition, and Set New Performance Standards By:
Fully understanding the needs and expectations of our customers and markets
Identifying and applying new technologies and methods
Developing accurate processes
Promoting active involvement throughout our organization
Striving to deliver on time, every time
Encouraging and promoting continuing education and training
Transcending Expectations
Through Continuous Innovation.
Our Mission
7-SIGMA's mission is to establish and maintain leadership positions in the digital printing, medical, aerospace, and industrial markets. We do this by developing and maintaining long-term relationships with innovative companies and engineering high value polymer solutions that transcend industry standards..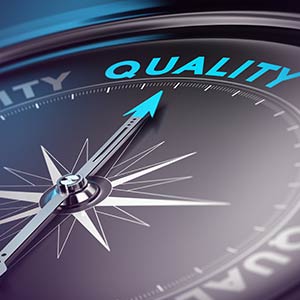 (612) 722-5358
  (612) 722-0493
Location
2843 26th Avenue South
Minneapolis, MN 55406
Hours
Mon: 8:00am – 4:30pm
Tue: 8:00am – 4:30pm
Wed: 8:00am – 4:30pm
Thur: 8:00am – 4:30pm
Fri: 8:00am – 4:30pm
Sat: Closed
Sun: Closed