Key Global Partnerships
7-SIGMA customers require global resources and reach. Our Hong Kong and Shanghai locations provide timely and cost-effective solutions for design, manufacturing, and distribution. Our diversification lets us respond quickly to customer needs while maintaining the highest quality and best price, without compromise. Whether manufacturing domestically or globally, 7-SIGMA's quality systems guide engineering and manufacturing to develop reliable processes, quality controls, and records. Sales offices on three continents provide our customers with the best products available, and our strong reputation in the global market enables us to build lasting relationships worldwide. Our solid partnerships, knowledge, experience, and solid engineering principles are applied to every product we manufacture using this global infrastructure.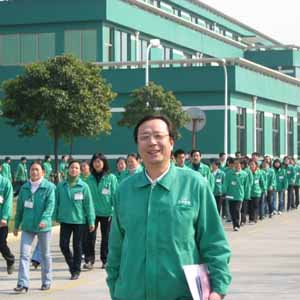 Our Global Footprint
7-SIGMA aspires to gain worldwide recognition, and set new performance standards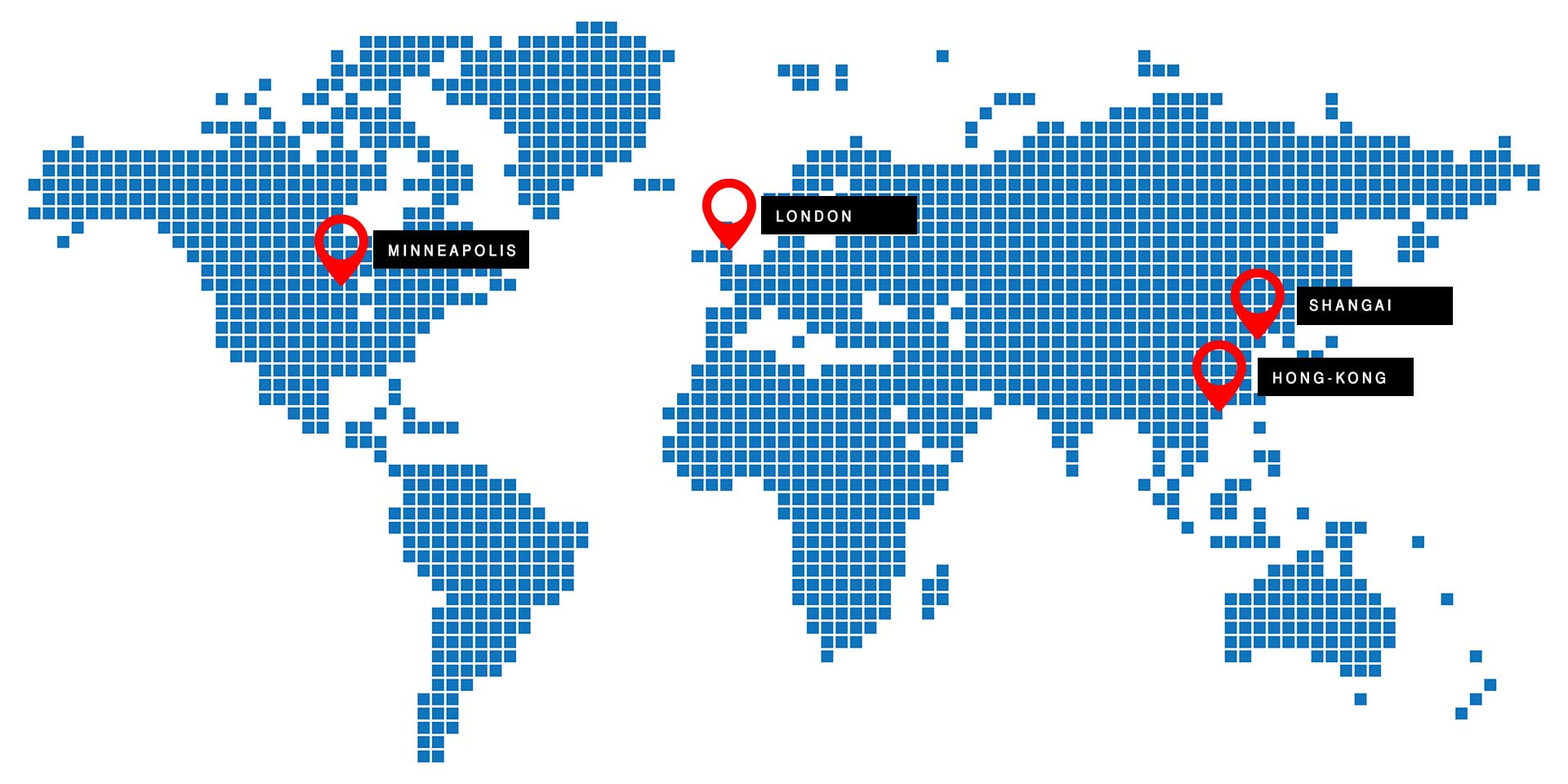 Transcending Expectations
Through Continuous Innovation.
  (612) 722-5358
  (612) 722-0493
Location
2843 26th Avenue South
Minneapolis, MN 55406
Hours
Mon: 8:00am – 4:30pm
Tue: 8:00am – 4:30pm
Wed: 8:00am – 4:30pm
Thur: 8:00am – 4:30pm
Fri: 8:00am – 4:30pm
Sat: Closed
Sun: Closed