Industrial Products, Components and Assemblies
7-SIGMA designs and manufactures high-performance precision components for industrial markets. Our extensive experience with engineered plastics, rubber, coatings and metal materials enables us to develop innovative solutions for your most challenging industrial applications, including:
Food and Beverage Equipment
Chemical Processing
Machinery
Packaging
Surface Modifications
7-SIGMA engineering solutions provide high performance properties in high and low friction, vibration isolation, barrier/permeability, insulating, and wear resistance.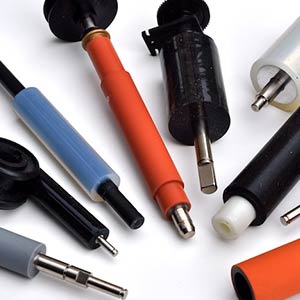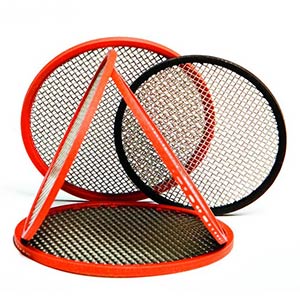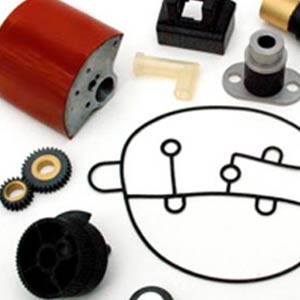 Learn more about 7-SIGMA 
For information on our innovative, high-performance polymer solutions for industrial applications, contact us.
Transcending Expectations
Through Continuous Innovation.
  (612) 722-5358
  (612) 722-0493
Location
2843 26th Avenue South
Minneapolis, MN 55406
Hours
Mon: 8:00am – 4:30pm
Tue: 8:00am – 4:30pm
Wed: 8:00am – 4:30pm
Thur: 8:00am – 4:30pm
Fri: 8:00am – 4:30pm
Sat: Closed
Sun: Closed