News, Events, Trade Shows and Public Relations
Here is where you will see our latest trade show events we will be attending and presenting at. See our booth # and make sure you stop by and visit to see how we can partner to make your products better and your innovations a reality. Also we will have the latest news and PR on what 7-SIGMA is doing in the industry as well as in our facility.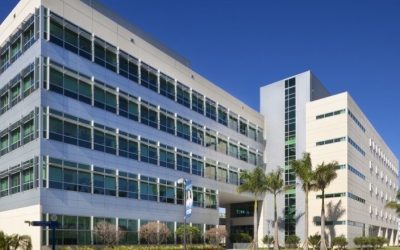 NEWS & EVENTSJoin us at the 2019 SimGHOSTS Event in Miami, FL. July 30 – August 2 July 30 - Aug 2 2019 in Miami Florida https://www.simghosts.org/sim/United_States_2019.asp7-SigmaTranscending ExpectationsThrough Continuous Innovation.Get In Touch  (612)...
read more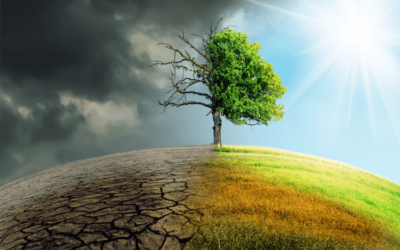 NEWS & EVENTSWe're trying to do our part for the environment 7-SIGMA is not just working in the present we also invest in the future. As climate change take a center stage and impact all areas of our lives at a global scale, we took the initiative to reduce our...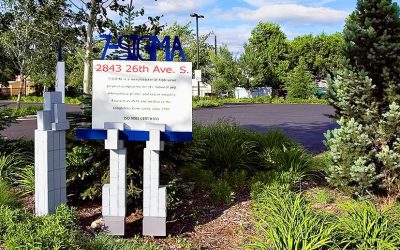 NEWS & EVENTS7-SIGMA Rainwater Gardens & MPLS Blooms Awards Remarks The history of 7-SIGMA in the Longfellow neighborhood goes back over 40 years. In 1973 Jerzy and Jutta Wyrobek and their sons opened the doors of a new family business in a neighborhood machine...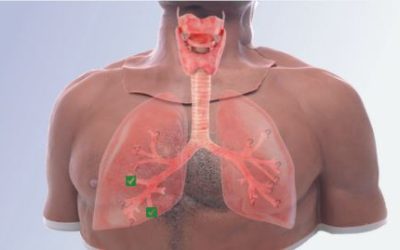 NEWS & EVENTSSensor-Based Novice Bronchoscopy Trainer Sensor-Based Bronchoscopy Training allows the student to practice bronchial inspection using standard bronchial viewing equipment. Our graphic interface gives the student the ability to graphically visualize,...
Transcending Expectations
Through Continuous Innovation.
  (612) 722-5358
  (612) 722-0493
Location
2843 26th Avenue South
Minneapolis, MN 55406
Hours
Mon: 8:00am – 4:30pm
Tue: 8:00am – 4:30pm
Wed: 8:00am – 4:30pm
Thur: 8:00am – 4:30pm
Fri: 8:00am – 4:30pm
Sat: Closed
Sun: Closed