aEROSPACE AND ELECTRONICS
Aerospace & Electronics Marketplace
7-SIGMA designs and manufactures a variety of precision components for aerospace and electronics applications including engineered rubber molded parts, engineering grade plastics, and sub-assemblies utilizing ultrasonic welding and pin insertion for coil forms and bobbins. From concept to market, our engineering teams use best engineering practices to address your toughest challenges. We understand precision component requirements, and our in-depth knowledge of materials and assemblies specific to aerospace and electronics applications guarantees that we can deliver products that meet or exceed the highest standards in the industry.
.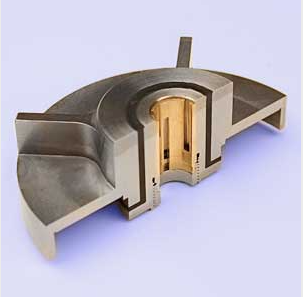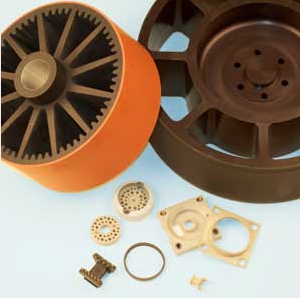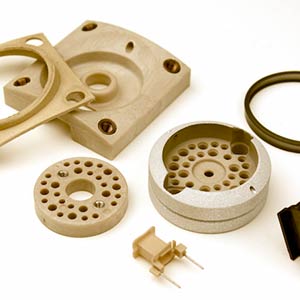 Learn more about 7-SIGMA 
For information on our innovative, high-performance polymer solutions for aerospace and electronics applications, contact us.
Transcending Expectations
Through Continuous Innovation.
  (612) 722-5358
  (612) 722-0493
Location
2843 26th Avenue South
Minneapolis, MN 55406
Hours
Mon: 8:00am – 4:30pm
Tue: 8:00am – 4:30pm
Wed: 8:00am – 4:30pm
Thur: 8:00am – 4:30pm
Fri: 8:00am – 4:30pm
Sat: Closed
Sun: Closed