Advanced Printer and Copier Components
7-SIGMA is a premier designer and manufacturer of precision components for the printer and copier industry. Our high performance fuser rollers, pressure rollers, media path rollers, and other products deliver superior performance, high reliability, and maximum value for our customers. Our in-depth technological engineering knowledge in high-value applied polymer solutions enables us to solve virtually any printing application requirements. Our material capabilities include advanced technology, polymer, and metal alloys.
Our rubber, plastic injection molding, precision coating technology, and metal machining manufacturing processes are engineered to produce defect free products. We continuously test and measure every component and system, from concept to market, to guarantee you and your customers the highest quality printed image.
.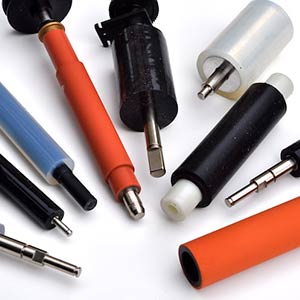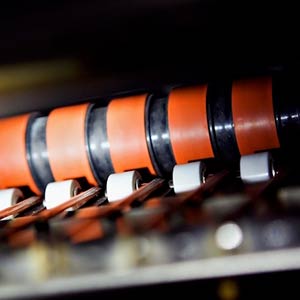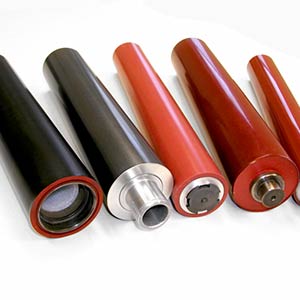 Learn more about 7-SIGMA
For information on our innovative, high-performance polymer solutions for printer and copier applications, contact us.
Transcending Expectations
Through Continuous Innovation.
  (612) 722-5358
  (612) 722-0493
Location
2843 26th Avenue South
Minneapolis, MN 55406
Hours
Mon: 8:00am – 4:30pm
Tue: 8:00am – 4:30pm
Wed: 8:00am – 4:30pm
Thur: 8:00am – 4:30pm
Fri: 8:00am – 4:30pm
Sat: Closed
Sun: Closed