Engineering Beyond the Six Sigma Standard
7-SIGMA engineers take on the most challenging products and innovations. We understand polymers, their processes, and their applications. With solid knowledge of both materials and machines, we can offer the widest range of viable options for your product, allowing you to meet your requirements efficiently and cost-effectively. With over 40 years of experience, we know how to execute and apply polymer technology, providing our customers and their customers with appropriate, high-value solutions.
In today's competitive marketplace, leadership must be earned. Customers expect the best and we transcend these expectations through continuous innovation.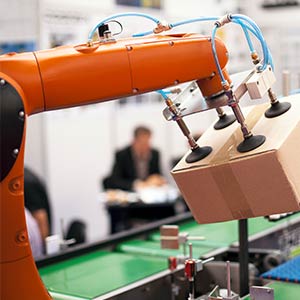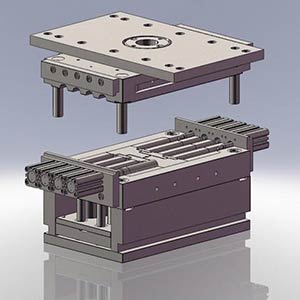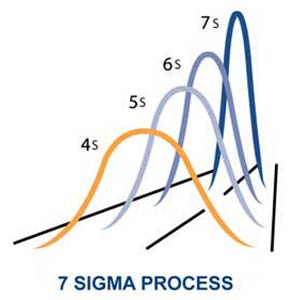 Learn more about 7-SIGMA 
For information on our innovative, high-performance polymer solutions, contact us.
Transcending Expectations
Through Continuous Innovation.
  (612) 722-5358
  (612) 722-0493
Location
2843 26th Avenue South
Minneapolis, MN 55406
Hours
Mon: 8:00am – 4:30pm
Tue: 8:00am – 4:30pm
Wed: 8:00am – 4:30pm
Thur: 8:00am – 4:30pm
Fri: 8:00am – 4:30pm
Sat: Closed
Sun: Closed