Precision Manufacturing For The Markets We Serve
Our extensive knowledge of materials and processes lets us offer our customers creative and effective approaches to their most challenging products and applications. Each of our products must meet both customer specifications and our own strict standards, and rigorous testing. Using equipment calibrated to National Institute of Standards and Technology (NIST) requirements ensures that those standards are met. Our precision manufacturing capabilities, responsiveness to customers, and speedy turnaround are just a few of the reasons we have been serving many of our clients for decades. We never stop working to live up to our name and maintain our industry-leading performance.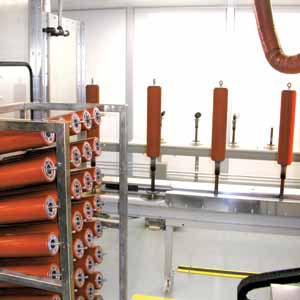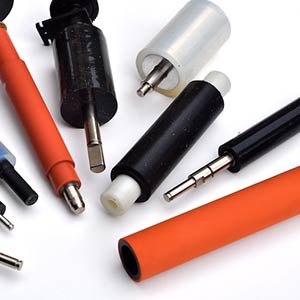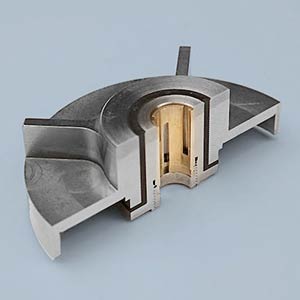 Learn more about 7-SIGMA
For information on our innovative, high-performance polymer solutions, contact us.
Transcending Expectations
Through Continuous Innovation.
  (612) 722-5358
  (612) 722-0493
Location
2843 26th Avenue South
Minneapolis, MN 55406
Hours
Mon: 8:00am – 4:30pm
Tue: 8:00am – 4:30pm
Wed: 8:00am – 4:30pm
Thur: 8:00am – 4:30pm
Fri: 8:00am – 4:30pm
Sat: Closed
Sun: Closed